We're gonna roll all these bad boys into one, not because they all look alike, but mainly because we spend most of them at our table saying hi to everyone and selling t-shirts... so here's a peak at all the East Coast dunkxchanges that FSF has been a part of! We're looking forward to many more...
Always a crowd!
fee and Jae at the table...
N.E.R.D and her sister Jasmine
fee and her cousin Mike reppin' New Era
Samia from Reebok with d-nyce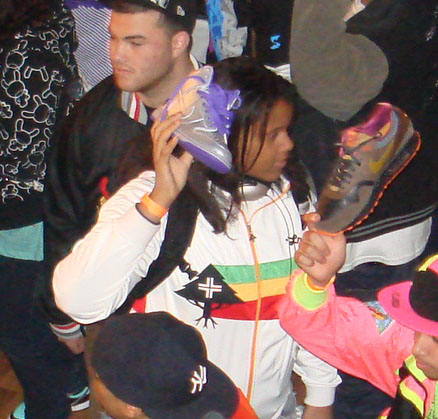 Sneaker Pimpette is always down for a sneaker party
Toofly and Lori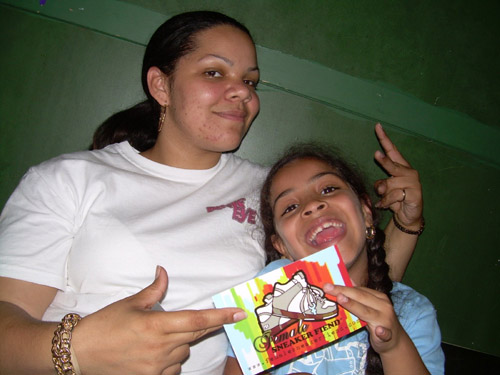 Big E and Little E! (N.E.R.D's daughter)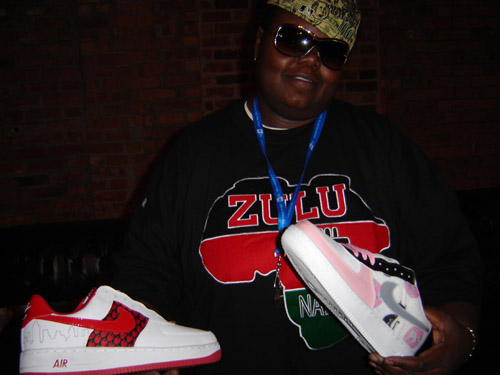 Fetti with some customs
nice 11s ladies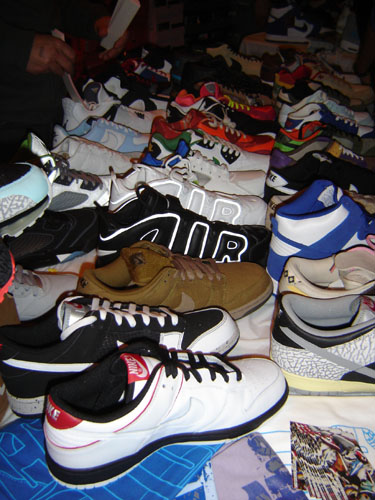 In the end, it's all about the kicks...