Let me start by saying that this party really wasn't gonna happen. The 2nd birthday approached and passed in a flurry of activities, and would have been forgotten had it not been for Shanan, our lead blogger and graphic artist extraordinaire. It turns out she also has a knack for bartending, wooing sponsors, and hosting a kick ass event! She even got the up-and-coming band Purplecrush (of "Too Many Hypebeast" fame) to come out and do their i-tunes release event at the party. Of course the crowds were also there thanks to our killer outreach crew--Fee, Fetti and Erica!
Now, let's remember we were turning a "terrible two"...so of course the event had a couple bumps and bruises. Our killer event tees that Shanan designed didn't show up on time (an eskayel x FSF collab), the owner of Bembe (where Shanan bartends) DID show up, and had some beef with our spray chalk and customizers...but all was overcome with killer 80s music, a great crowd of sneaker lovers and some requisite drinks...
(pictures by Samia, Lori and Fee)
Shanan manning the bar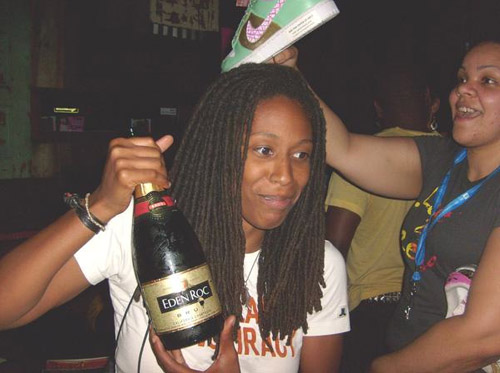 Fee with the champagne!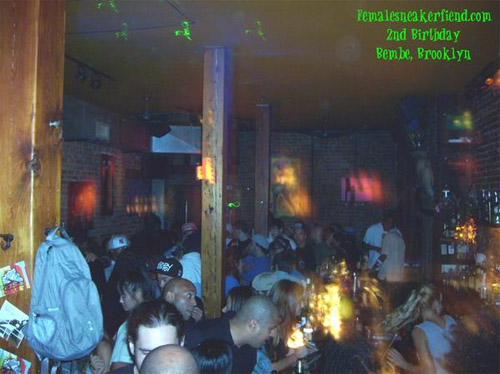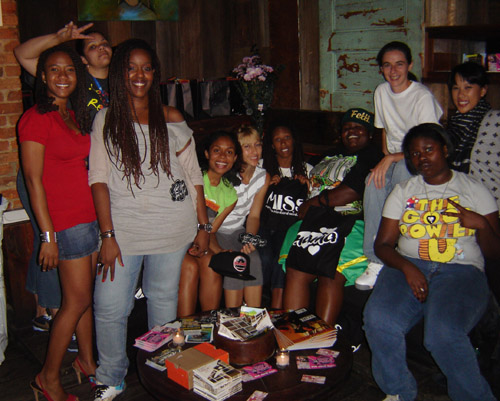 the FSF crew with Mama gift bags
Isla from Purplecrush rocking out...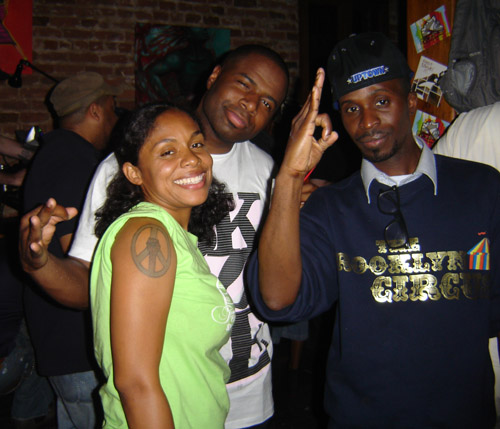 our friends from Brooklyn Circus were in the house (with FSFer Autumn)
like I said, a few drinks...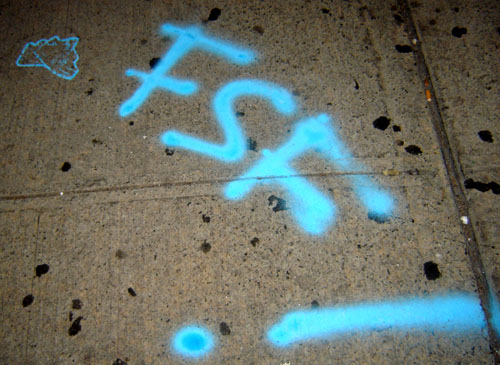 before it got hosed off!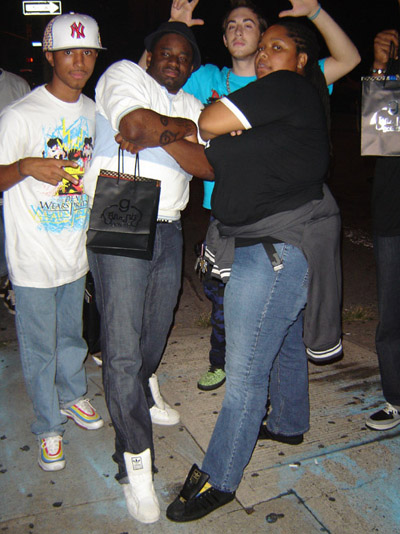 Jae reppin' with the guys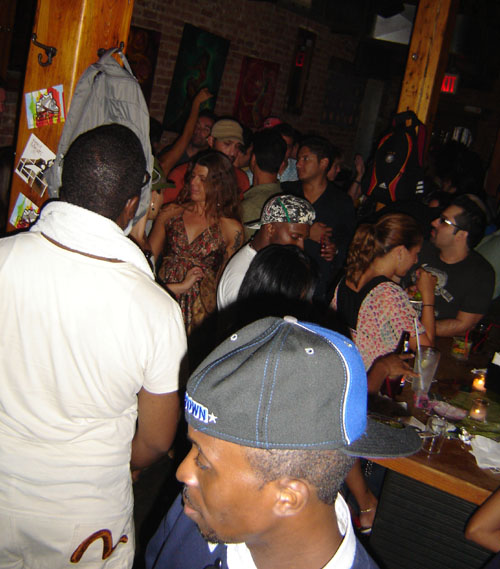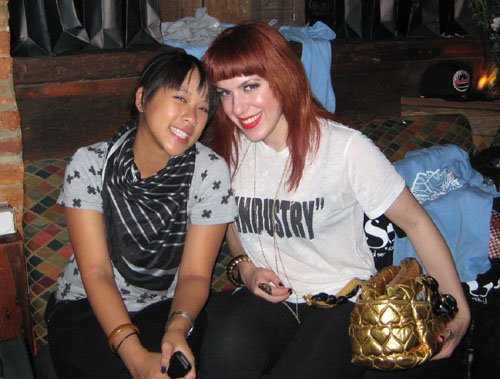 d-nyce and Karen from A-Morir, another generous sponsor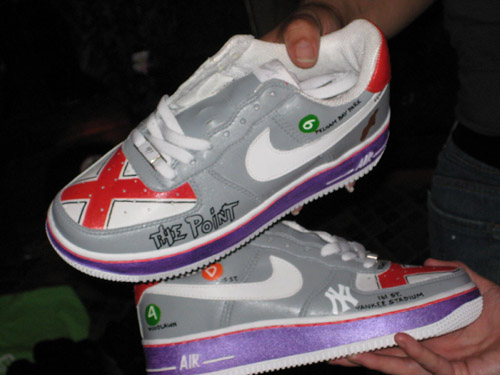 some of Fetti's customs on display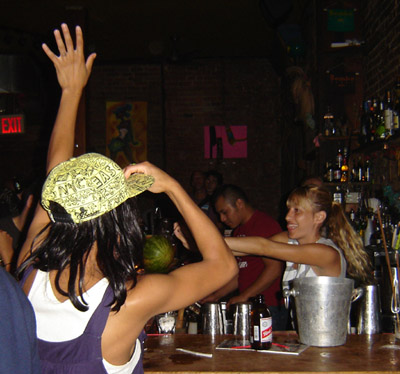 Shanan in action
ILL P with another Lori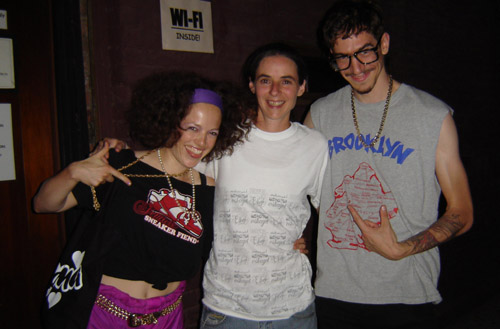 chillin with Purple Crush after their performance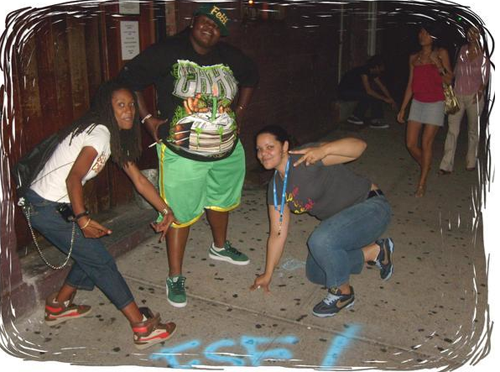 our killer NYC outreach squad
A huge Thank you to all of our sponsors!!!!!
MAMA for the adorable totes.
A-morir for the T-shirts (hand made!)
Luis at Kicksclusive and Laces for the Kicksclusive Bobbito magazines.
staple for the T-shirts.
G rice army for the necklaces and pins.
not bad for a girl for the stickers all the way from the UK.
Dime piece.
dunk exchange.
Goliath for bags.
Yoshi from FATLACE
Samia from Highsnobiety's Chicks with kicks for the photo's and all those awesome Reebok mixes.
Pink eye and FETTI for the awesome customization display.
and of coursePurple Crush for their awesome performance!