Hi =]. Here is my collection. The majority of my shoes are size 6, however they range from 5.5-7. Im selling a lot of the GR stuff as well as some of the basketball and running shoes. If youre interested in anything, PM me, or feel free to contact me on AIM: banaboogie, or @:
djbana@tmail.com
.
It's been 2 years since i've posted my collection. Since then i have picked up just a few more things. I recently moved, so i figured now would be a perfect time to take pics before everything goes in my closet! Also, mind my awful camera skills... some things seem dirty but its just the terrible lighting!! Enjoy =].
HERE IS THE LINK TO WHAT I AM SELLING:
http://femalesneakerfiend.com/phpBB/vie ... hp?t=45168
New pickups.
so glad i finally have dukes!
and these too..
Thanks to Devis aka fully for this lovely pic =]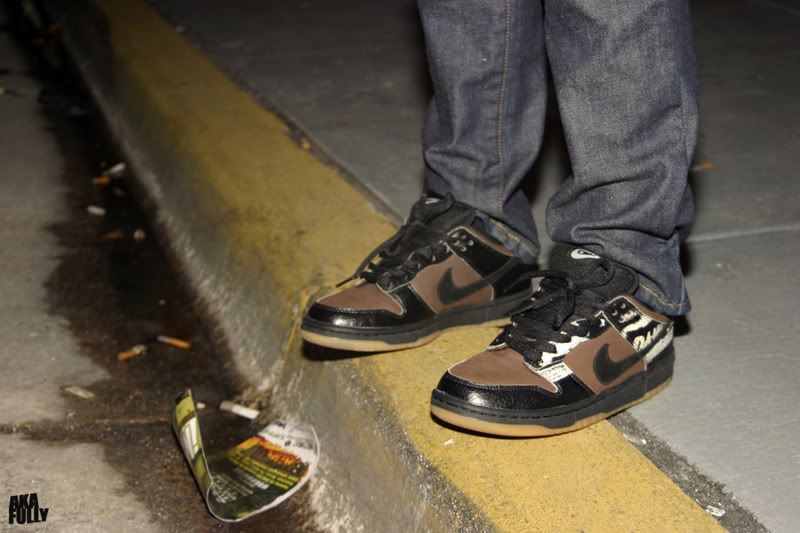 GR stuff.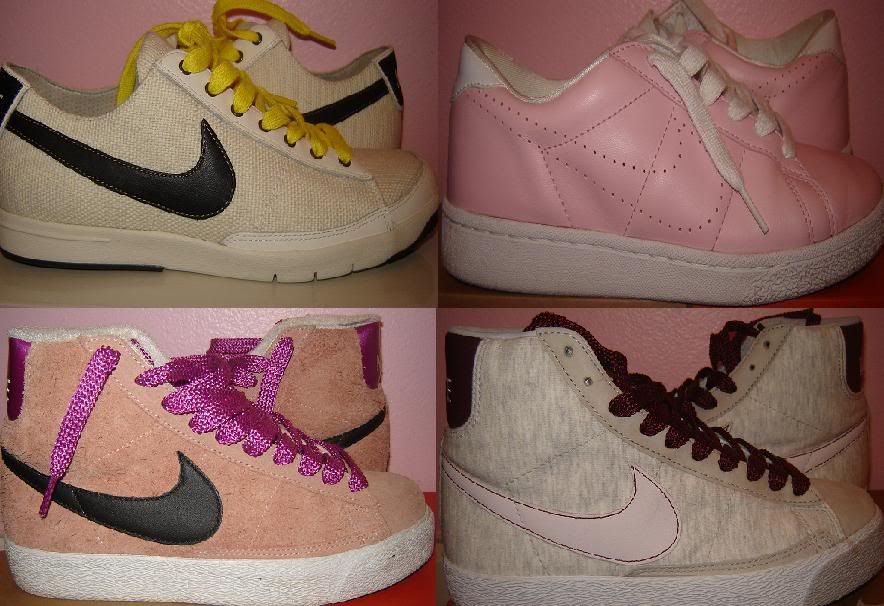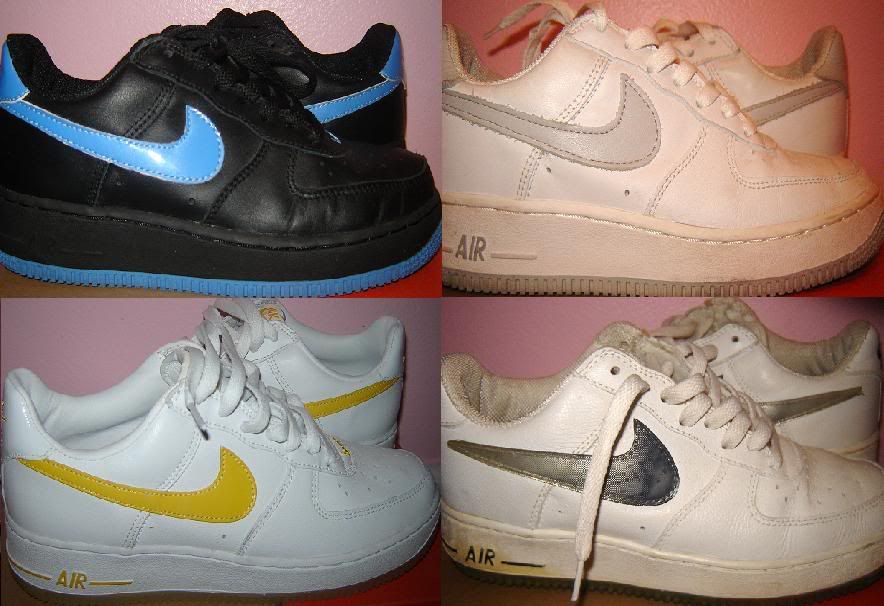 Vans.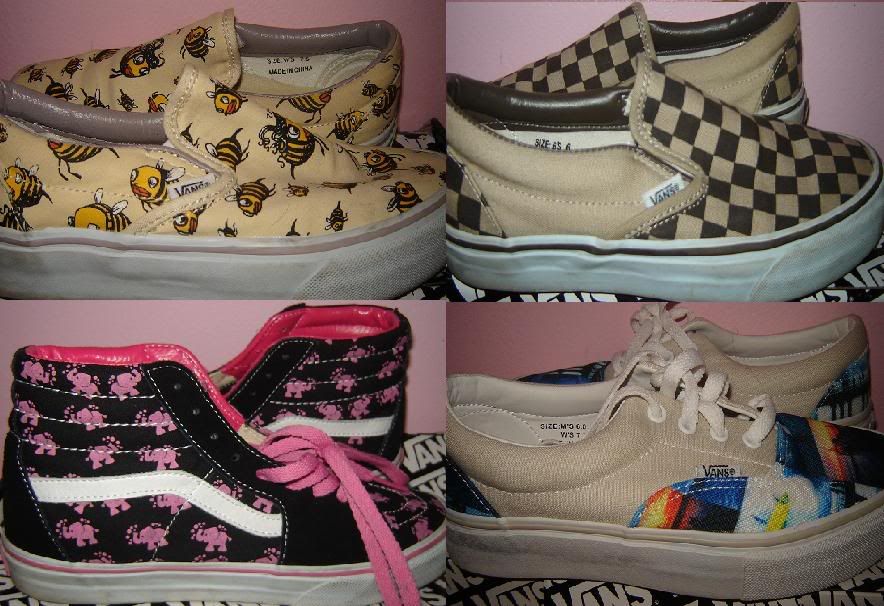 GR Dunks.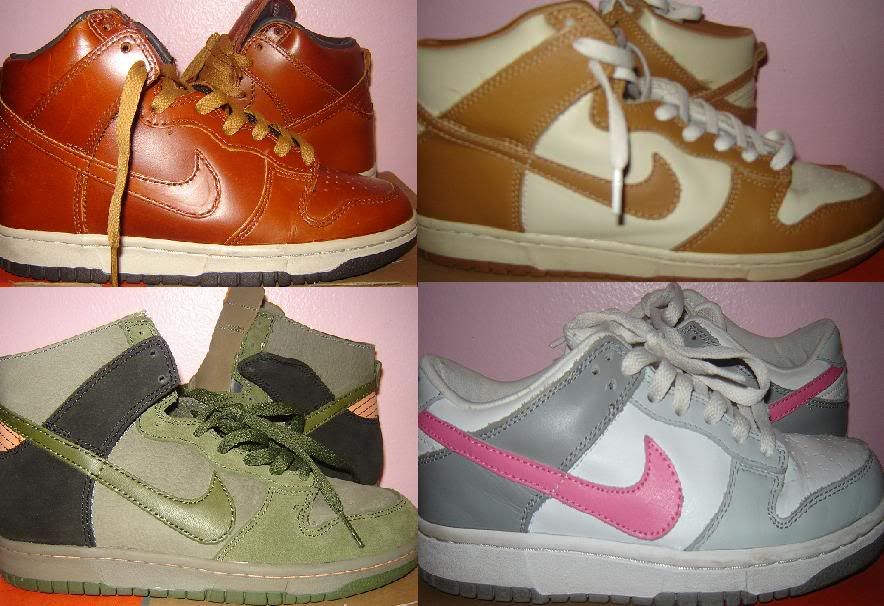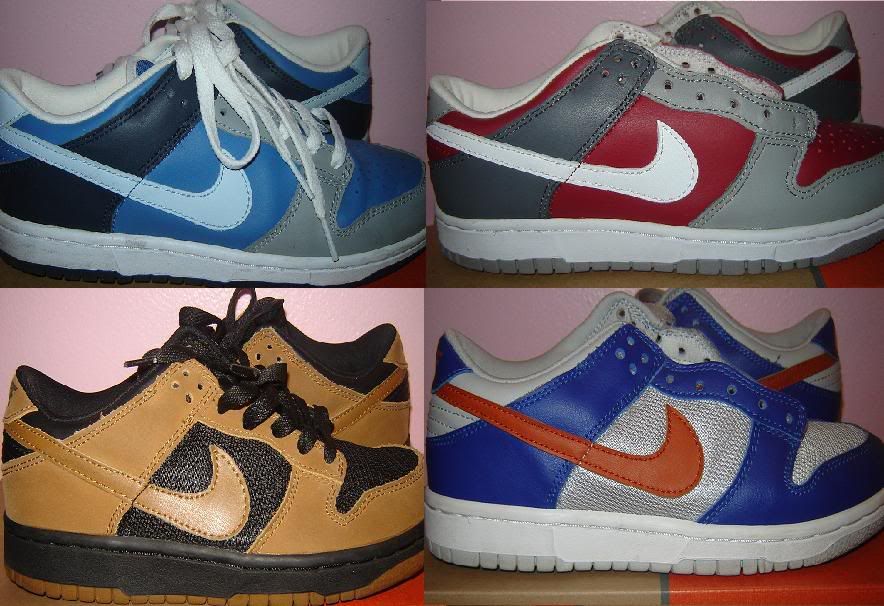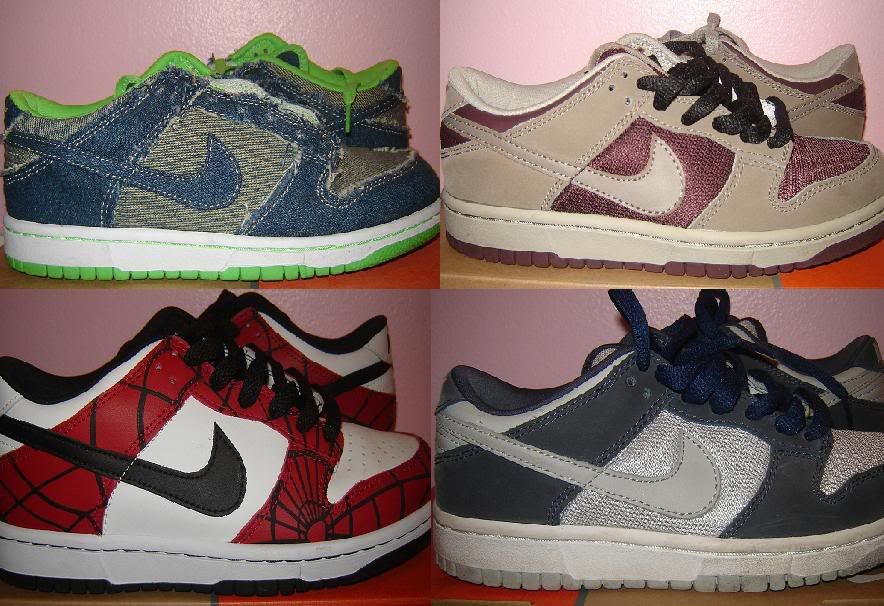 Air Max/ Running.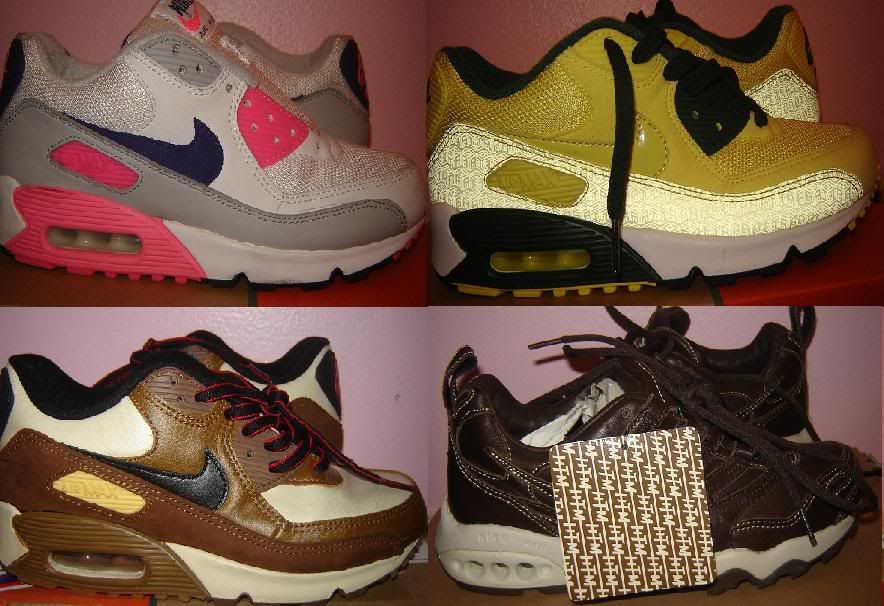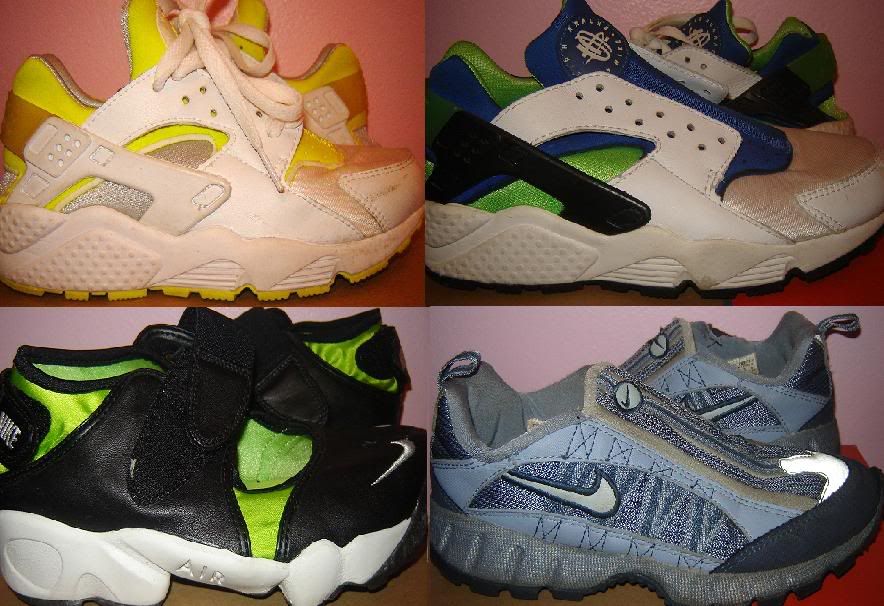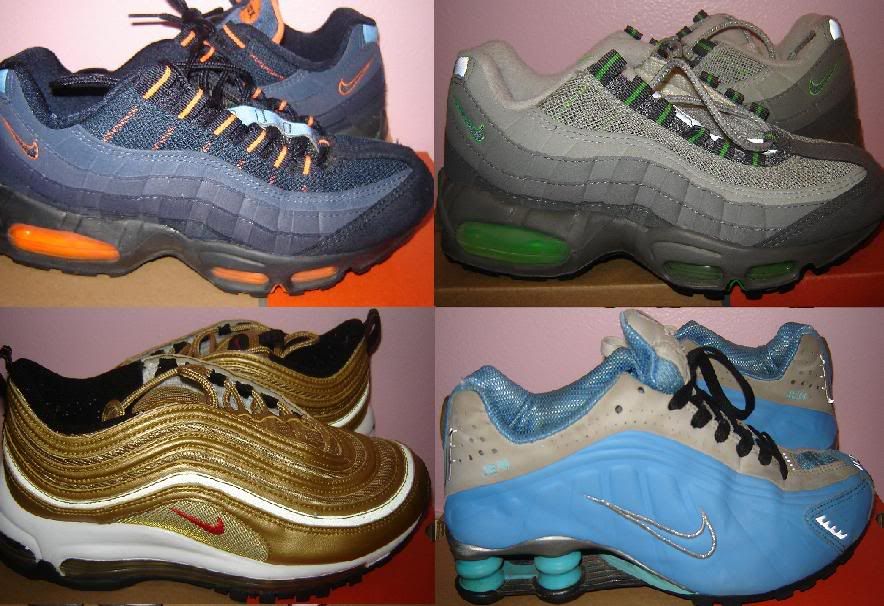 Basketball.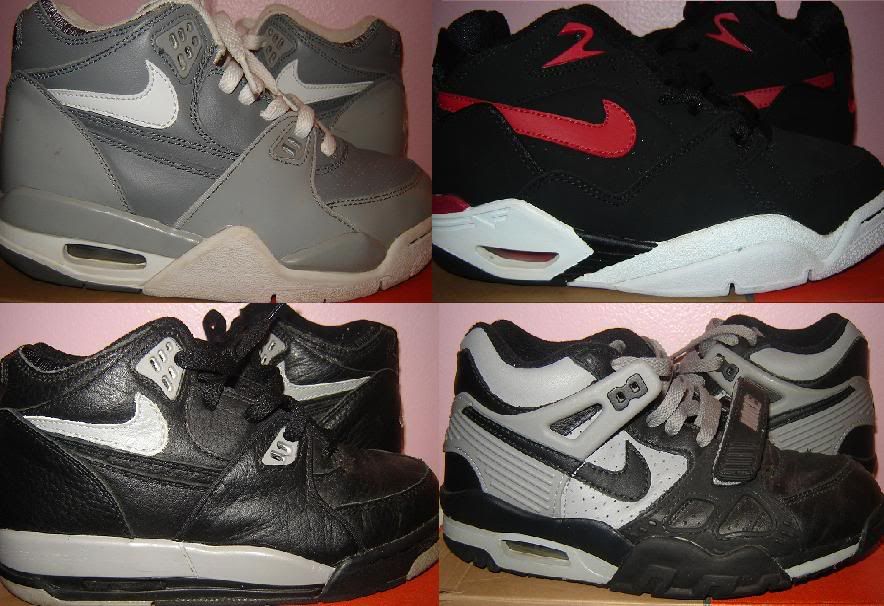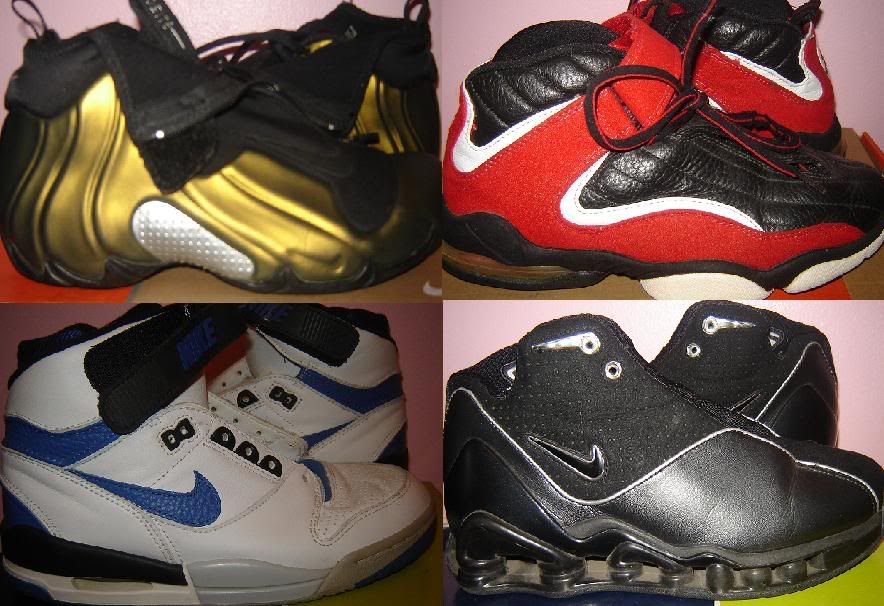 Jordans.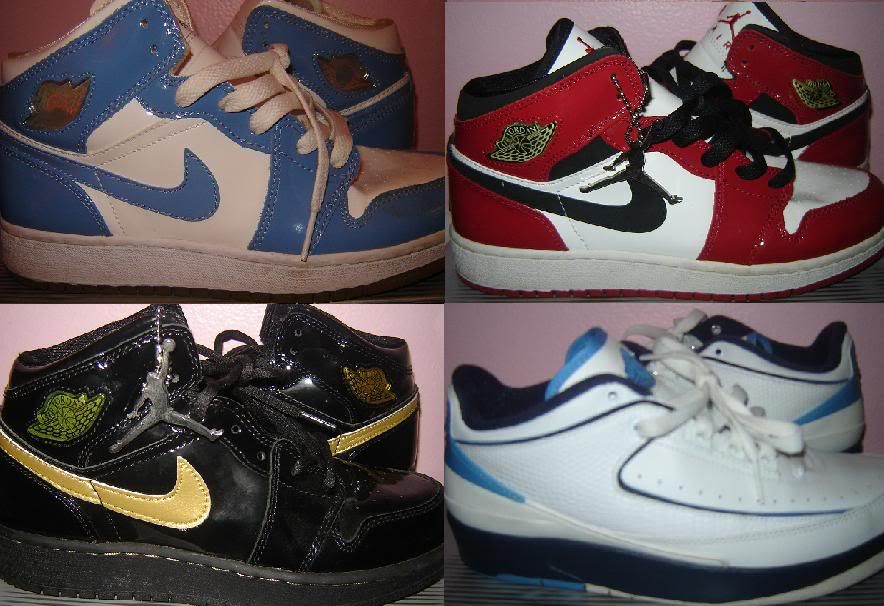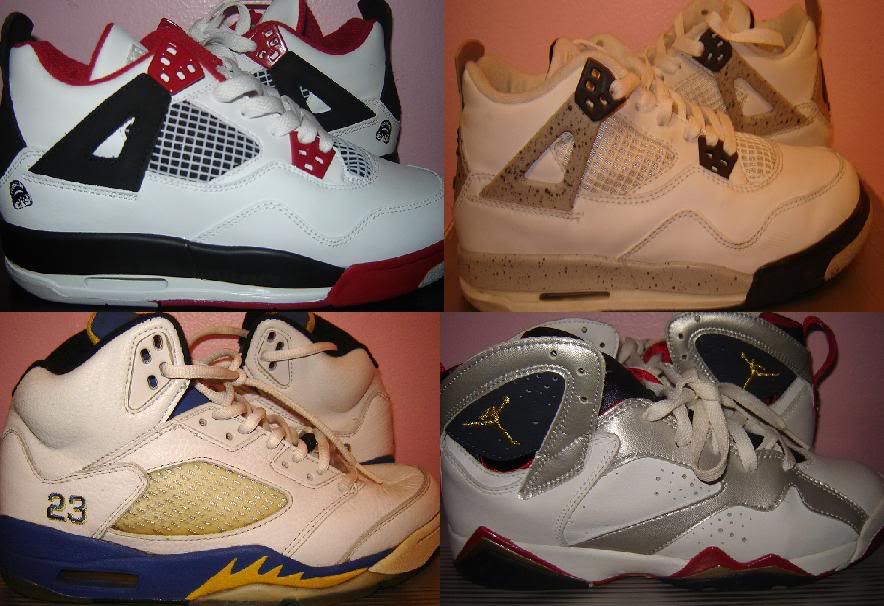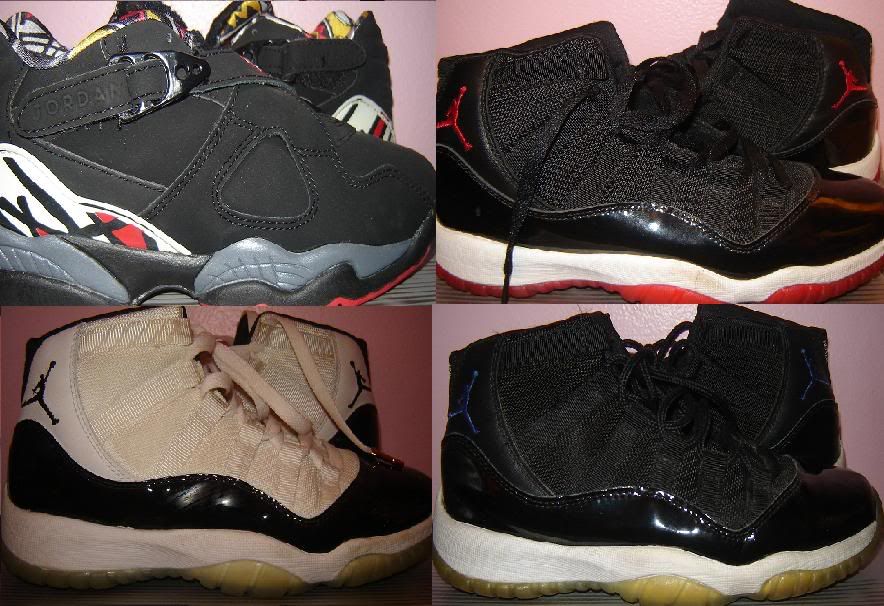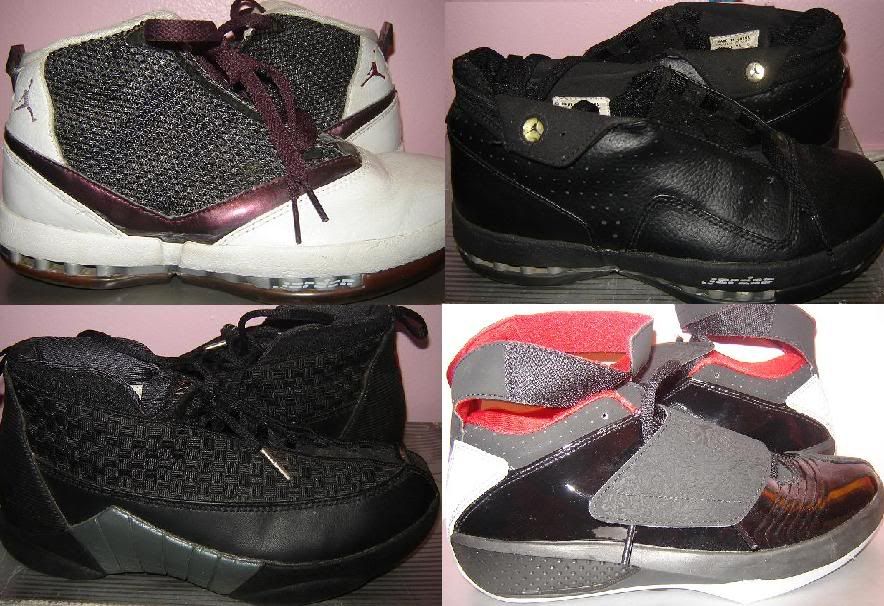 Co.Jp/Limiteds/Premiums.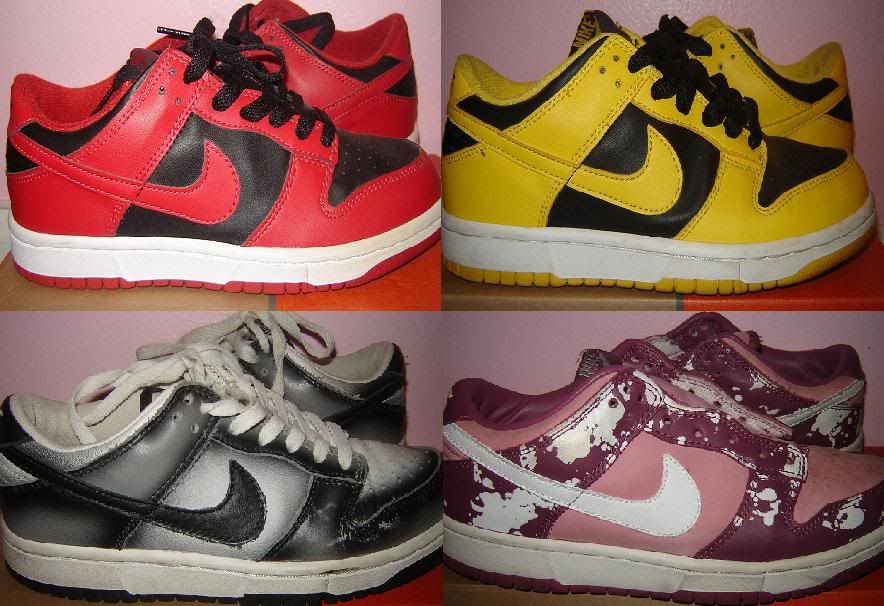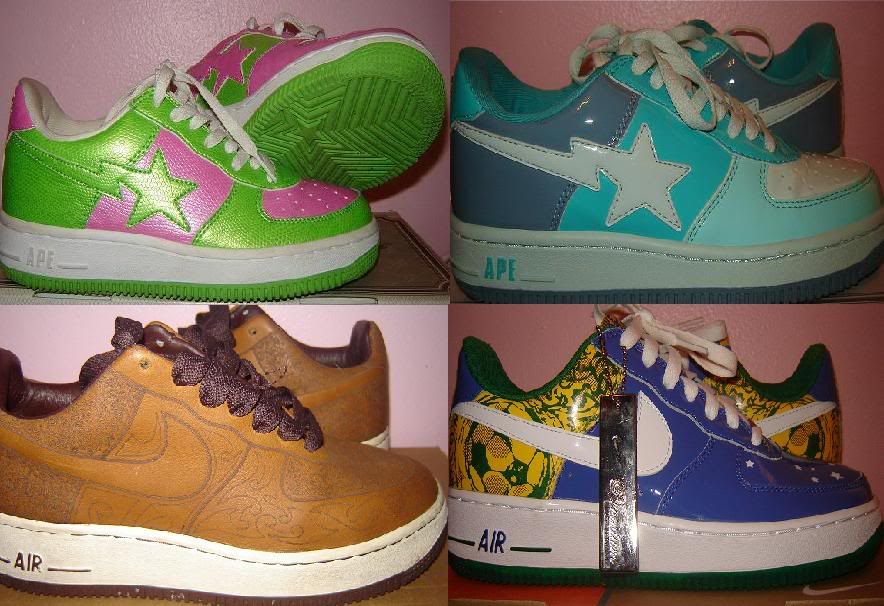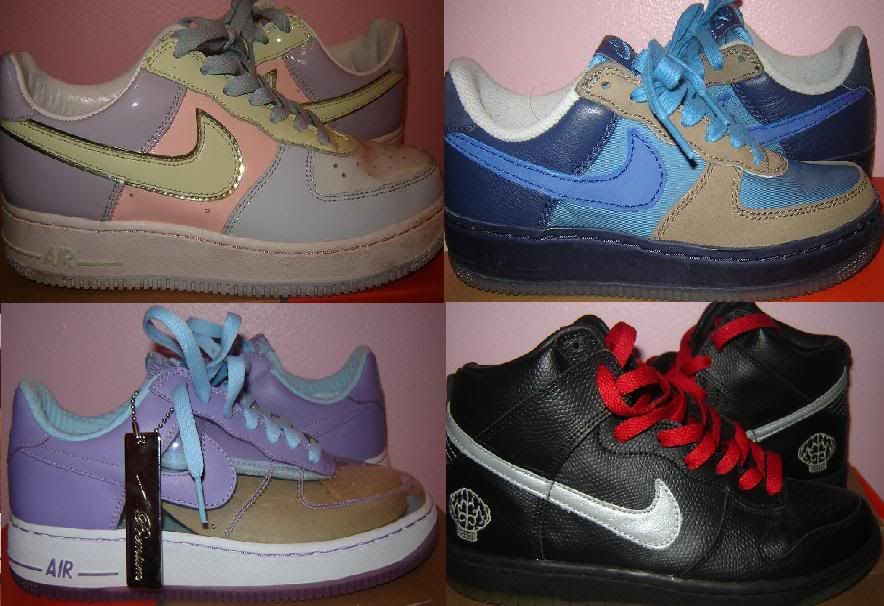 SBs.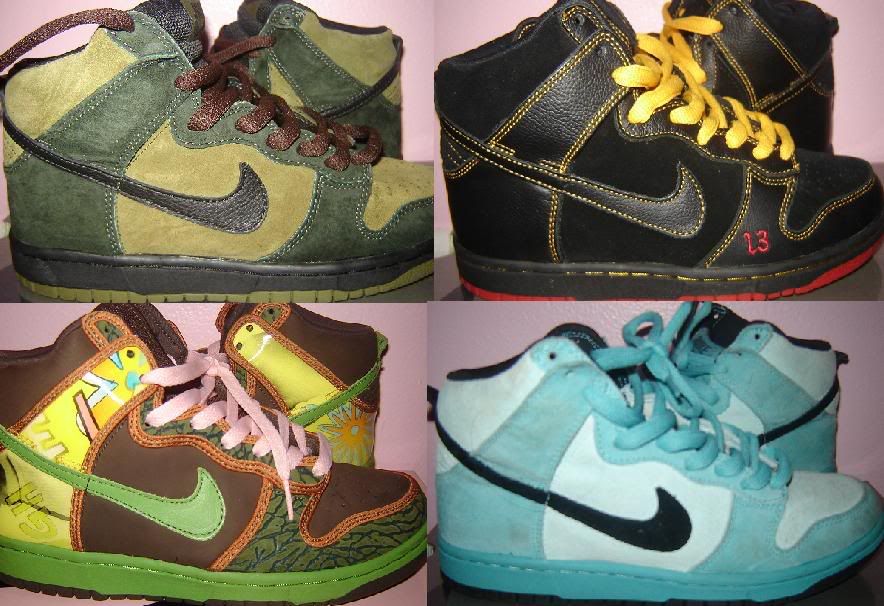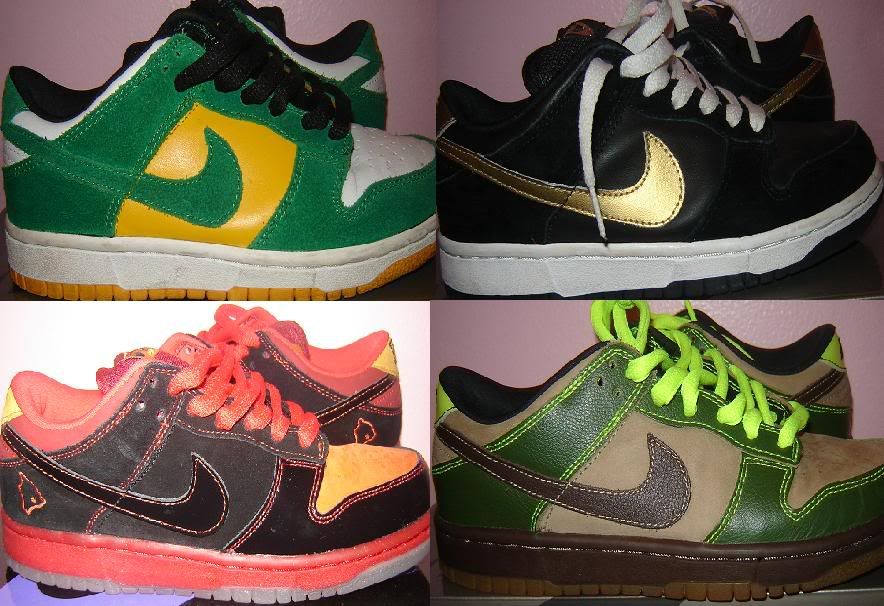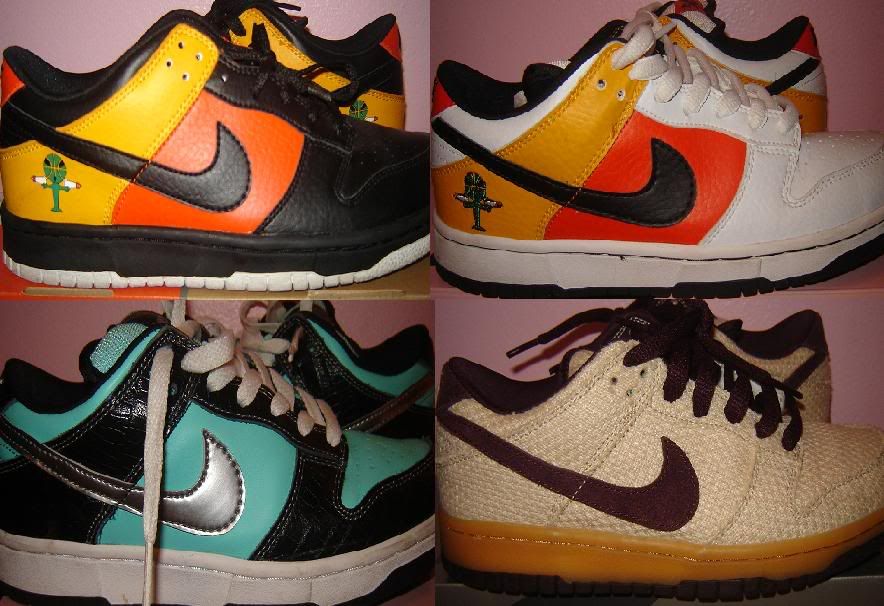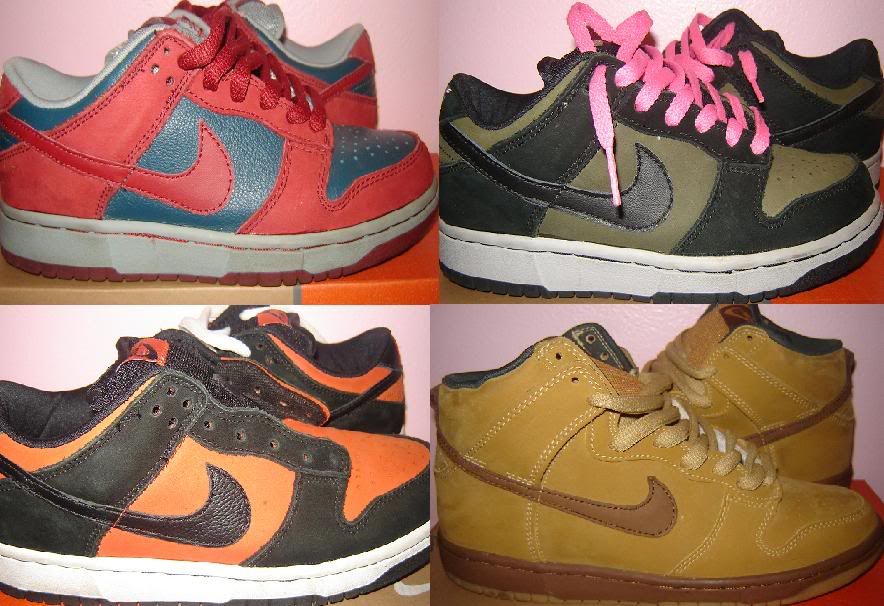 Some stuff i left out, :p .

Original Jordans.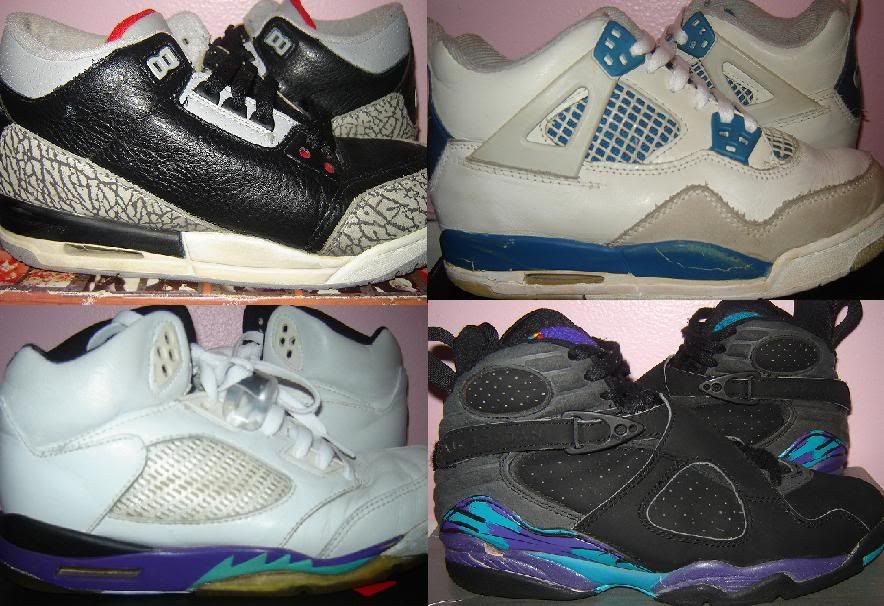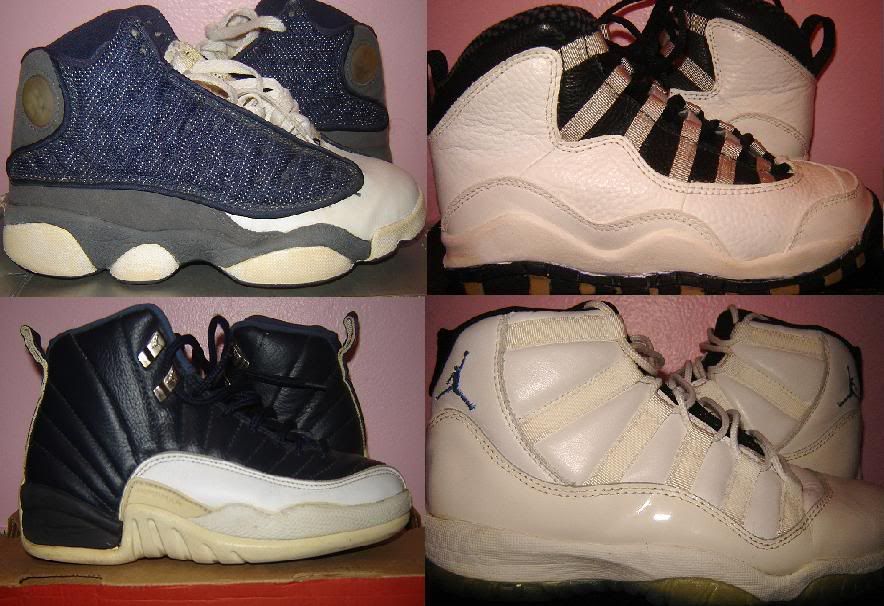 Original other stuff.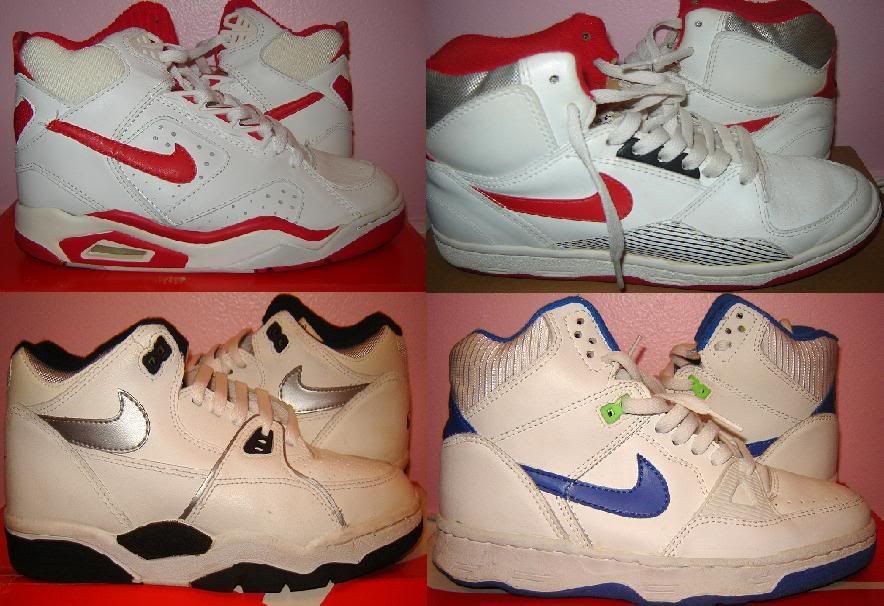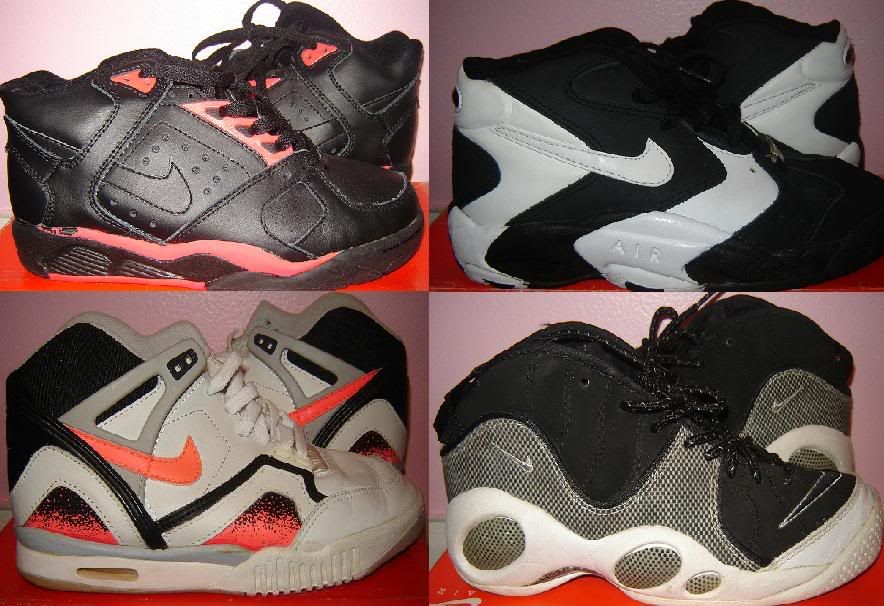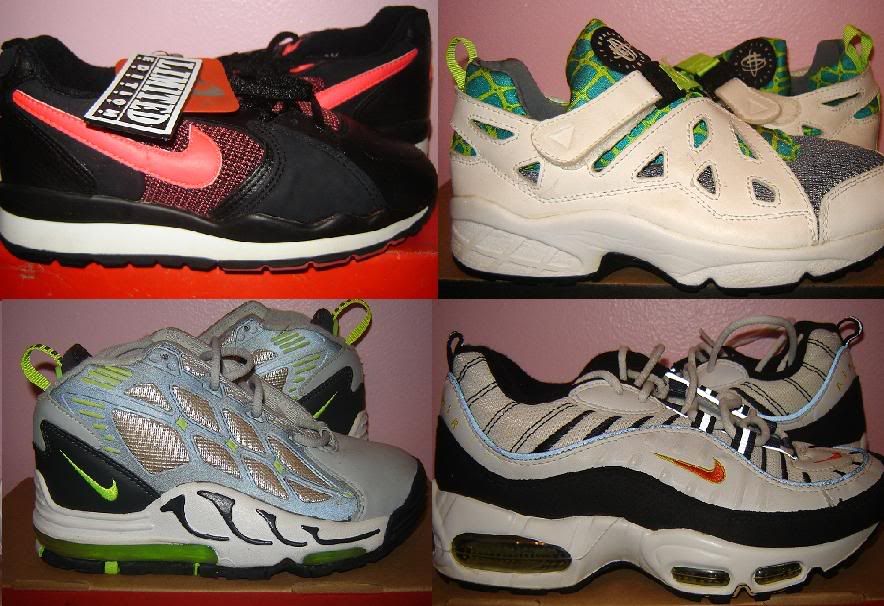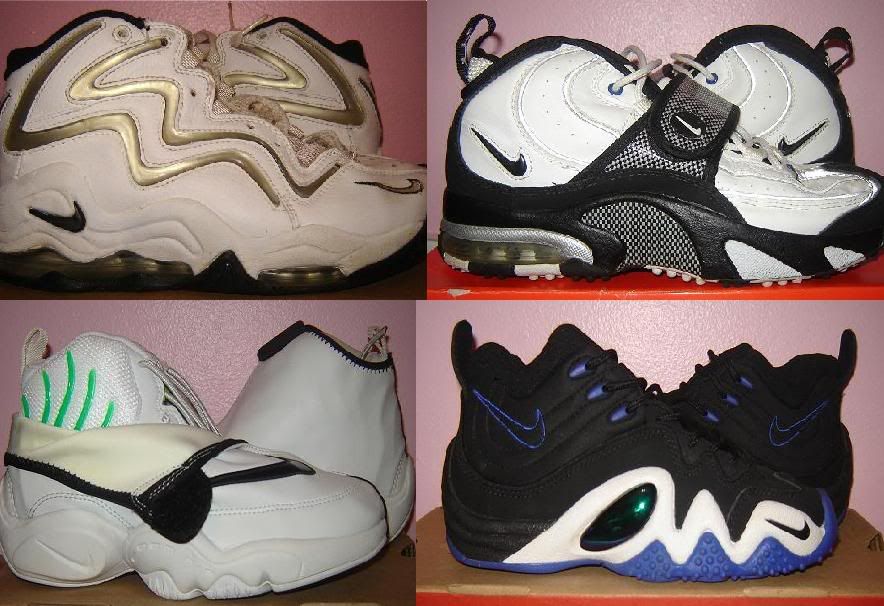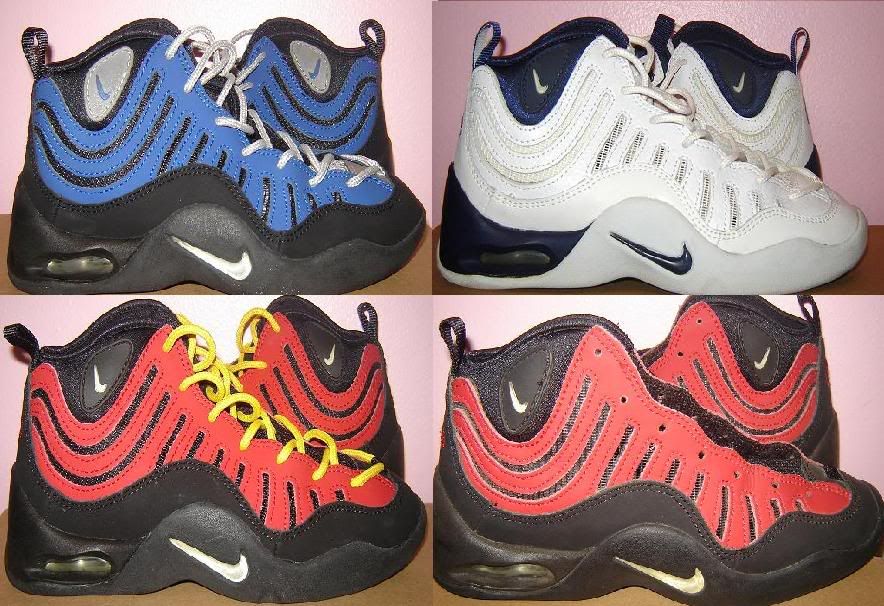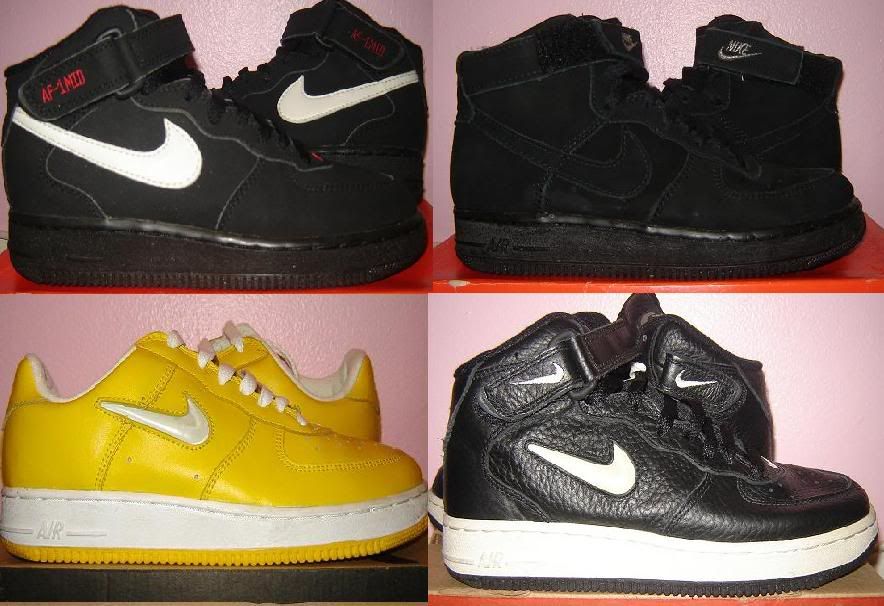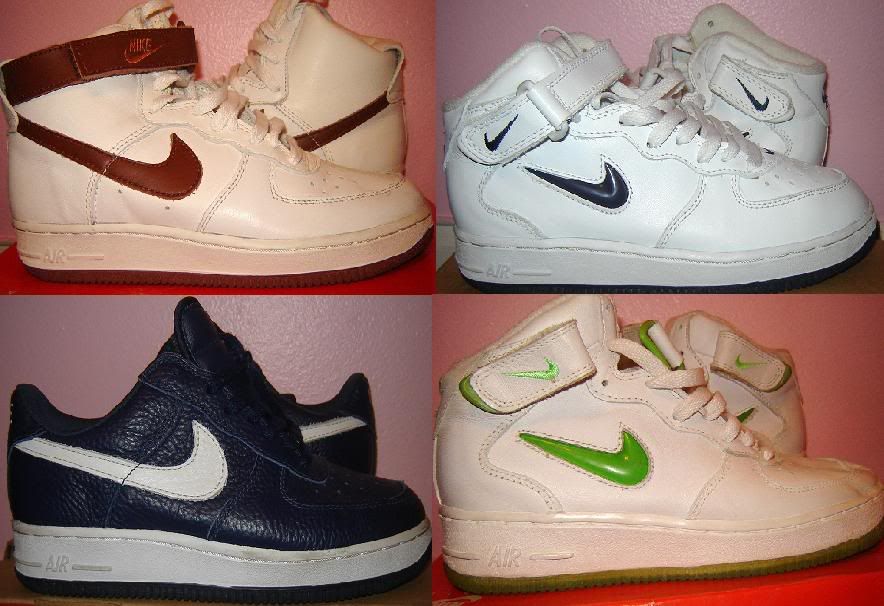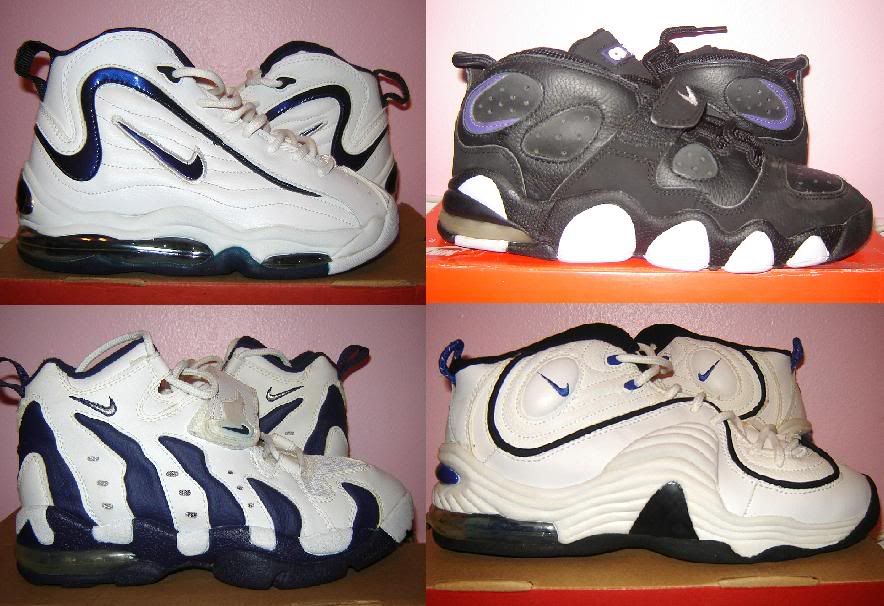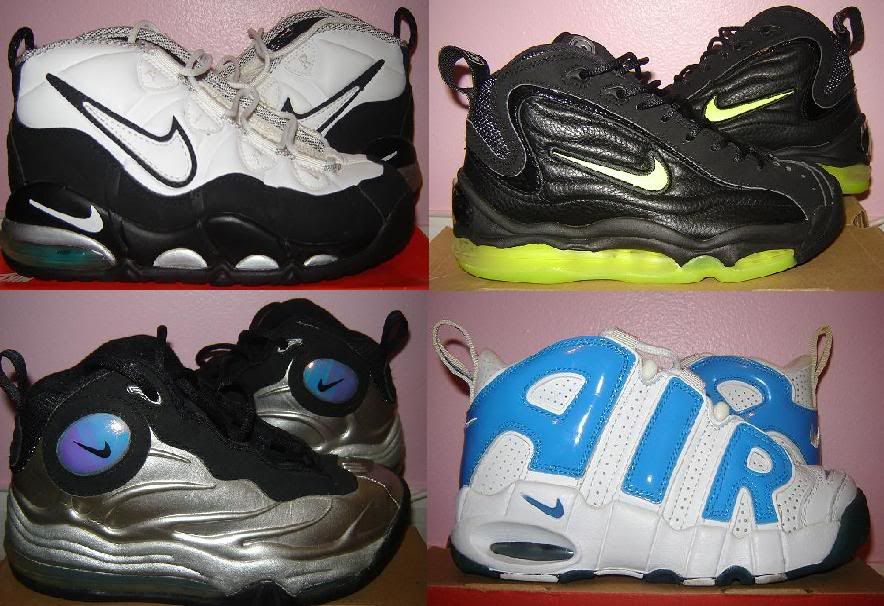 A bonus pic from SC Miami. Had a great time!! I loved the the quality of this pic, so i thought id post here. Theres my table and me in the back! Won for best vintage =], thanks SC staff..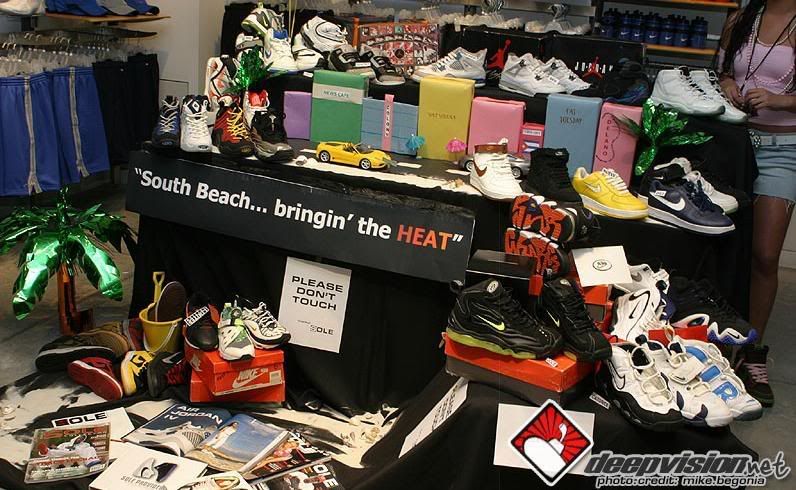 Thanks for looking,

.