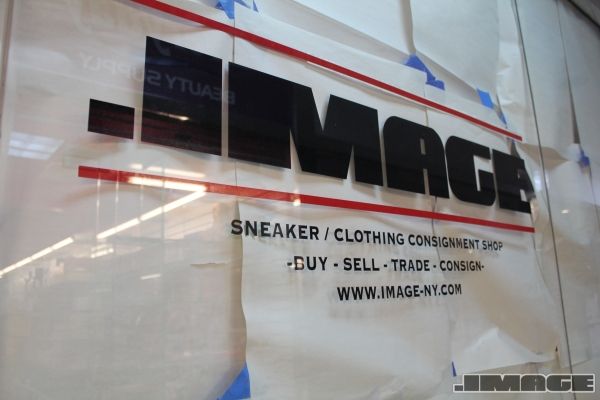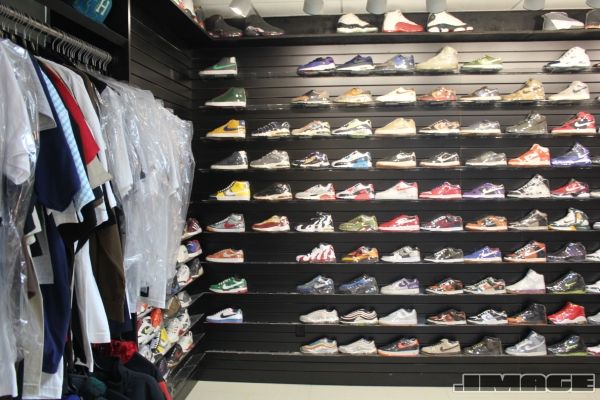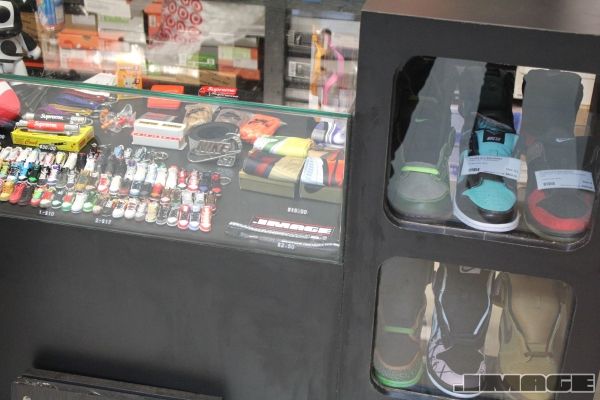 Finally we have a date, backed up by many delays from the mall. We will be open to the public April 29 Friday. Consignors are welcome to contact us to consign items for grand opening.
for directions:
http://image-ny.com/directions.php
Stay tuned for more info. Tell your friends and family to come join us.
If you cant make it that day we will be open for business every day from 12 to closing. So no worries!
Raffles will be held at the party filled with prizes and kicks!
Also if you haven't already:
Add Us:
www.
http://www.facebook.com/profile.php?id=100001723261483
Like Us:
http://www.facebook.com/profile.php?id= ... #!/IMAGENY
Follow:
http://www.twitter.com/imageny
Tumblr:
http://image-ny.tumblr.com