Located in the Boston area. I can do meetups if not too far.
I accept cash(at your own risk), Paypal(+4%), & money order... + shipping if needed.
You get your shoes when I receive the payment.
I'm willing to negotiate prices as long as we can agree on something.

TEXT 978 421 5490 (updated # 7/18)
I apologize for not responding before from the old number I originally posted up... it was my BF's number and he would always forget to tell me that someone texted me.

PM me if you want but you won't get an immediate response...
Nike SB Wood Decks size 4.5
DS. $120 OBO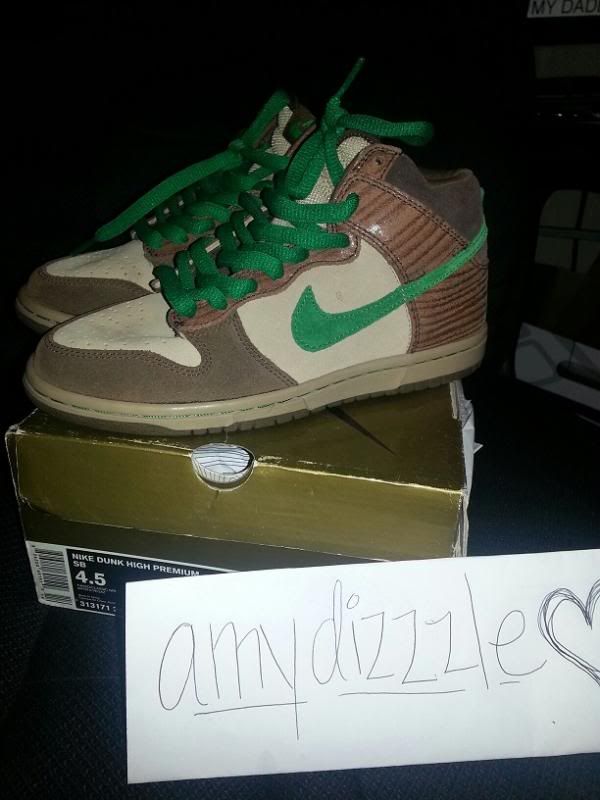 Nike SB Red Lobster size 4
VNDS. Damaged box. SALE PENDING for 300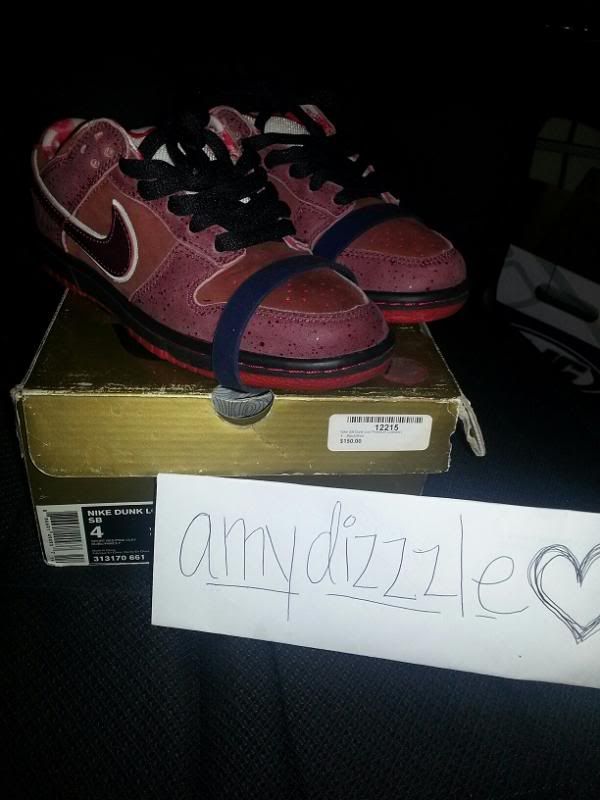 Nike SB Ferris Bueller size 4
SOLD
Nike SB Green Taxis size 5 not original box
5.5/10
50 shipped
CDP Bred 11s size 4
VNDS. Box has some candle wax on it but you get the complete box not including the 12s.
$250 OBO