Only meet on weekends. If not, shipping +$10.
Concealed cash at your own risk or postal money order.
Offer away..
Selling:
2001 Air Jordan black cement 3s size 5y, no box. Repainted midsoles.
Fading elephant print on toebox. 7/10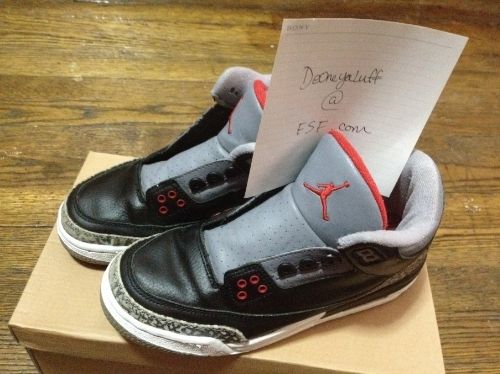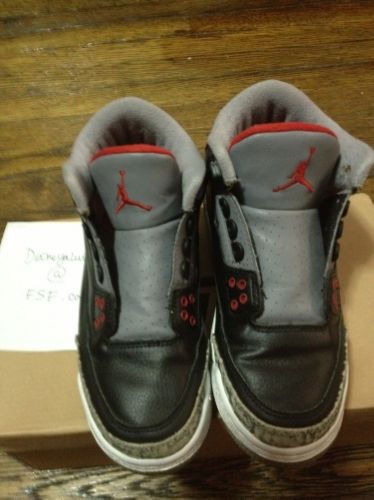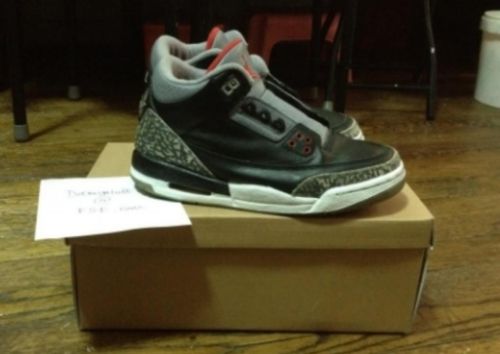 Album:
http://smg.photobucket.com/user/hunnie_ ... CKCEM%205Y
2001 Air Jordan true blue 3s size 5y, comes with of box (need to find it).
Slight paint scratch on true blue midsoles, Repainted white midsoles.
Yellowing at midsole. 7/10
2001 Air Jordan true blue 3s size 4y, no box.
Use them for work, dirty but can be cleaned with Jason Markk before meet up.
Light yellowing. 7/10
Have other shoes as well, trying to find them first.
Pictures and more details will be up soon.
PM me if interested if you want first dibs..
Thanks.