Joined: Tue May 20, 2008 9:49 pm
Posts: 215
Location: QUEENS, NY
Feedback: 97.4%
View Feedback



Serious buyers only! NYC. Meetups in the City and Brooklyn.
If you don't have money, Please don't waste my time.
If you have any questions just PM me.

-Camera Quality
Here are some awesome shots I took with this camera


Check here --> Flickr.com/haericho
There's a slight crack on the screen but it works perfectly fine!
It comes with 18-55mm Lens and the Charger.
BIN $400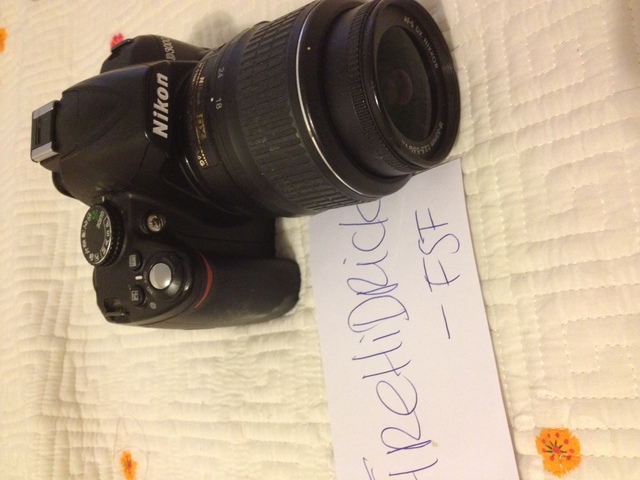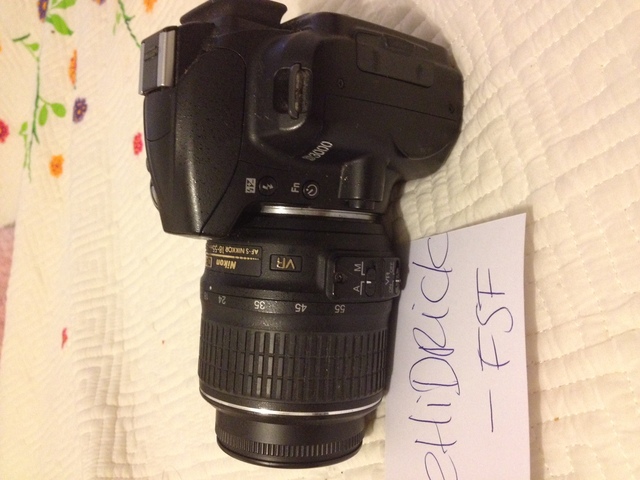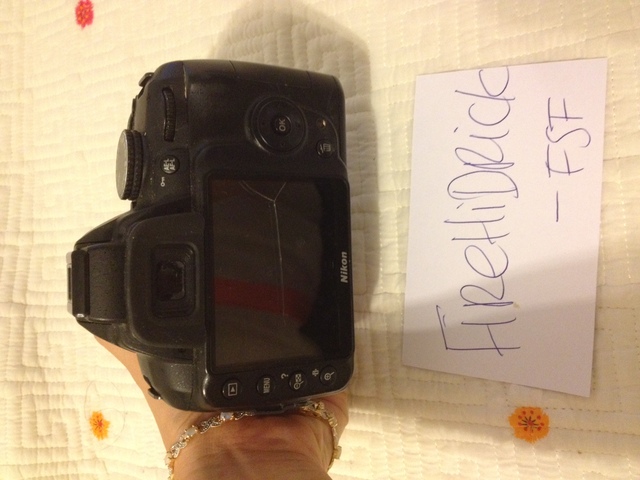 Attachments:
photo (6).JPG [ 98.52 KiB | Viewed 10726 times ]