Simple and sweet.
.located in NYC/ meet ups in Broadway-SOHO Area/Chinatown/BK-BORO Park & Bayridge ONLY (if you can't meet in these areas please get it shipped)
.I take (listed according to my own preference) Cash*at your own risk /Money Orders/Paypal+4% (Shipped Items ONLY)
.I will NEVER ship first, so don't even try
.PM will be the quickest form of contact
.prices are firm unless otherwise stated & shipping not included (+$15 via USPS Priority Mail + tracking)
.shipping within 5 business days of payment received & cleared.
.look at pictures before asking for more ( I already took a lot & will only add more if necessary)
.selling mostly cause I don't wear them anymore, nor am I into the shoe game as much (granted I still have some but these are ready for someone else to love & care for… and of course FLAUNT (;
.DO NOT LOWBALL ME
NIKE SB "MOCHA"
SIZE 5Y
DARK MOCHA/TWEED
Description: Not OG Owner, but bought DS. Worn MAX 10X. They were too big, so I didn't wear them very often. Stars 80-85% Visible. There are *SLIGHT* creases on toebox, however if worn by someone who is TRUE to size 5, creases shouldn't be visible. Tissue in box was ruined by some paint, so shoes no longer come with box tissue. When I bought the shoes, they didn't have any tissue for the toebox, so I stuffed them with my own tissues. Shoes come with BOTH twill colored & mocha colored fat sb laces.
S/O $85
BIN $100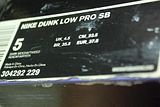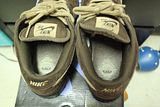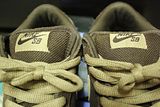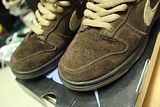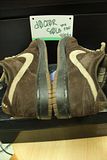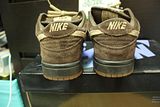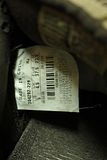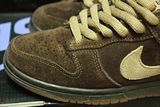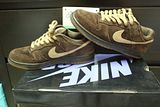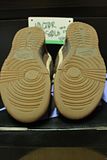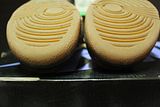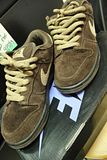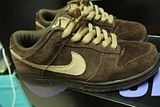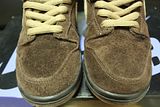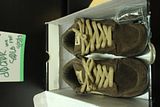 2008 CDP AIR JORDAN IV
SIZE 4Y
BLACK/CEMENT GREY-FIRE RED
DESCRIPTION: WORN 3X OG EVERYTHING, PAINT CHIPS ON THE BACK MIDSOLE OF RIGHT SHOE. STARS ARE STILL VISIBLE!
150$ OBO
BIN 200$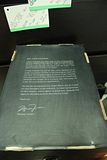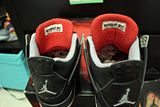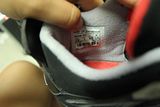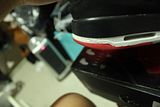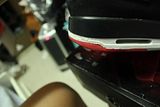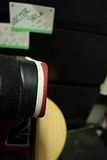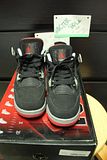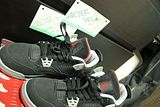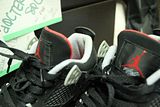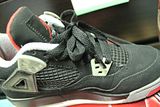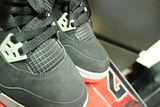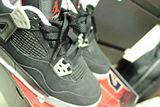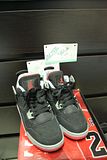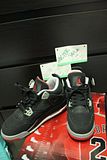 SOLD!
2007 JORDAN VIII (RETRO)
SIZE 4Y
BLACK / BRIGHT CONCORD-AQUATONE
DESCRIPTION: Worn 3x. OG Owner. No card, but og everything else, tissue too. The back of the shoe is a bit linty. A slight crease on right toe box, but camera (Canon Rebel T2i) could not pick it up. There are also very slight paint chips on the midsole. insole jump man not completely visible.
$125 OBO
BIN 150$