The Art and Mind of Claw Money
What does it mean to be legit these days? Who's really keeping it real, and who's just selling our histories back to us? Back in the day, when hip hop was still a baby whose diaper was too dirty for any corporation to change, these questions didn't hold the same meaning. Now that hip hop's a grown up multibillion dollar industry--complete with all the big sneaker companies jumping into the mix--artists are always being held up to this standard. "Is he legit?" Or from the industry side (ironically), "Does she have street cred?"
Well, let's take a walk back in time. Back to the early 90s when graf writers were being chased by cops rather than featured in advertising campaigns. Back to the 80s when some folks were breakdancing in shelltoes with fat laces and others were rocking out with leg warmers and Reebok Freestyles. Some of us might walk it all the way back to the 70s--gasp!--back when kids wore Wranglers and had just started saving up for their first Nikes.

I took this walk back with Claw recently, as we looked back over the birth and evolution of the Vandal as well as over her evolution from a young kid coveting other kids' Nikes and fancy clothes to someone who is now designing all that stuff. For those who don't know Claw, they might think she arrived on the scene recently. After all, she recently "blew up" with two book contracts, deals with Nike and more. But nothing could be further from the truth. This hard working artist has been bombing the streets since the 80s, a part of numerous graf crews including highly respected TC5 and FC, and her very own PMS.

[Art courtesy of Claw and powerHouse books, publisher of Bombshell: The Life and Crimes of Claw Money , a Miss Rosen Edition.]
As Claw and I talked through her development as an artist, collector and fashionista, we couldn't help reminiscing about all those crazy things that shaped us as we came up: tater tots, leg warmers, AF1s (the first time!), Prince... (I asked her some hard questions, and her answers are indicated with her claw icon.)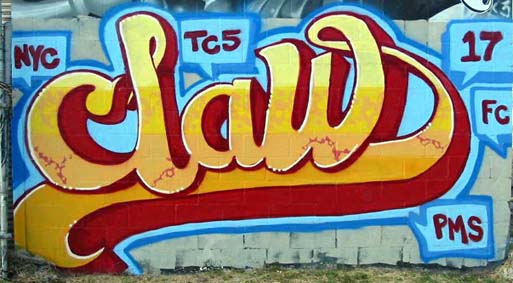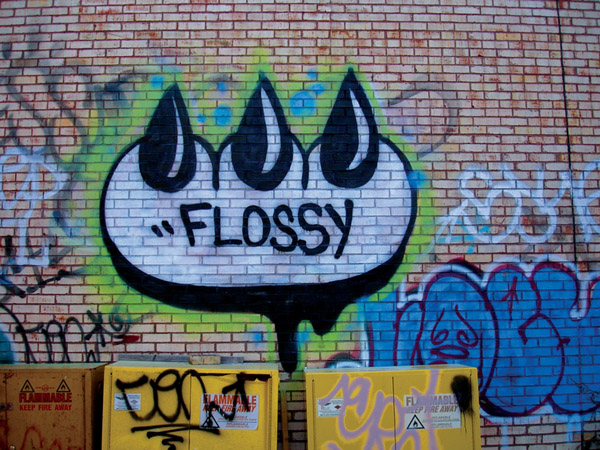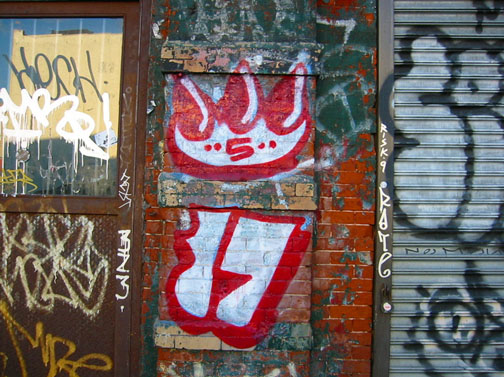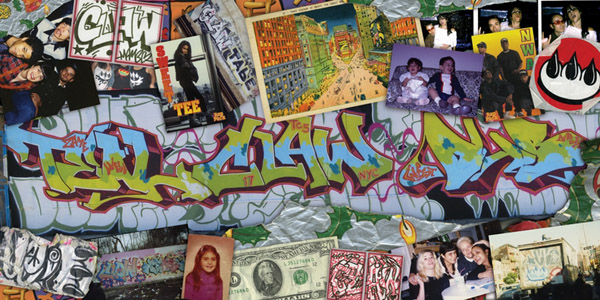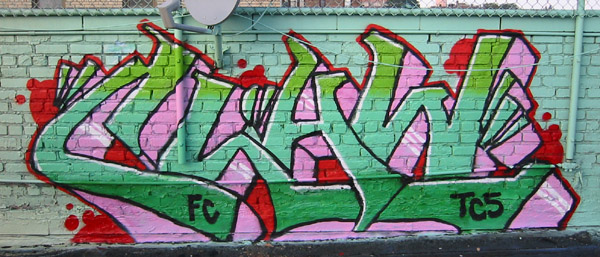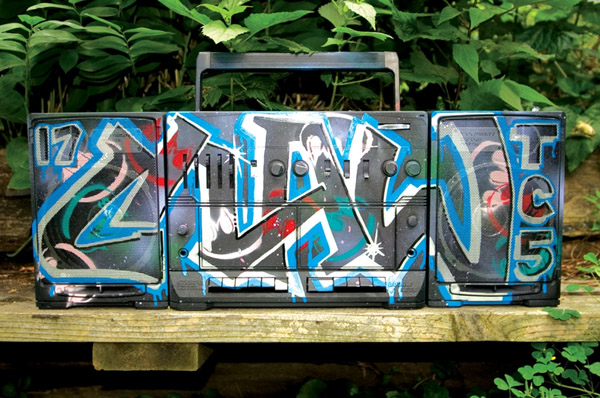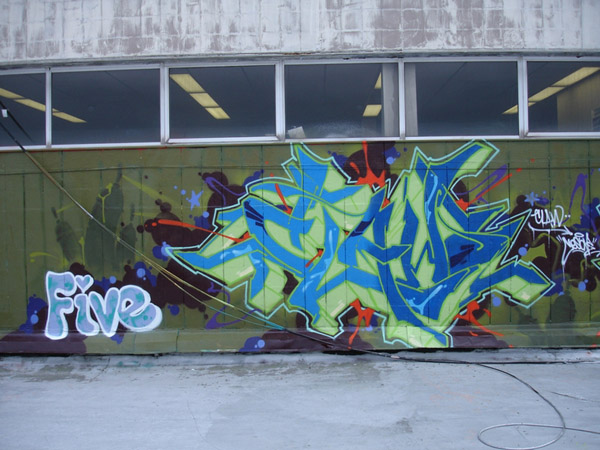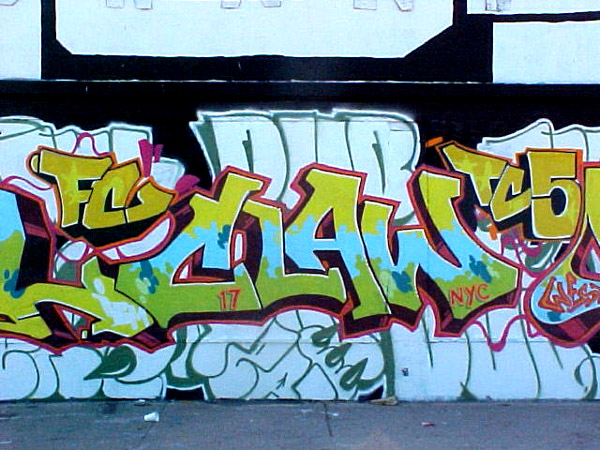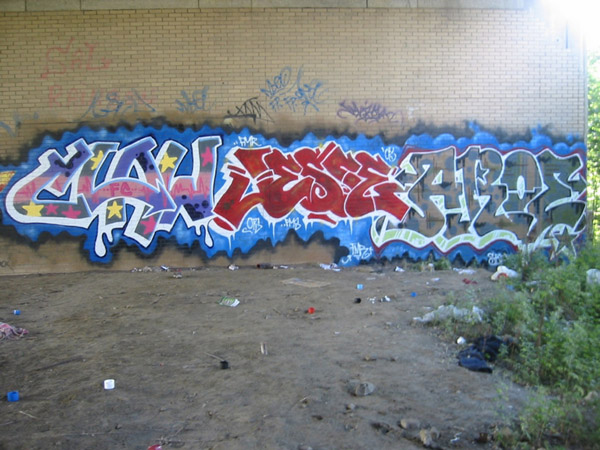 And there they are! The latest piece of art mixing it all up for us: Colors that look like they jumped right off a Claw graf piece on a sneaker comfortable enough to help her make her getaway...