Just the Glamour Shots...
Some folks like all the background, others just want to see the goods. Here they are!
Wanna know how Claw picked the peacock feather idea?
Wanna know how Claw and Jesse picked the Vandal?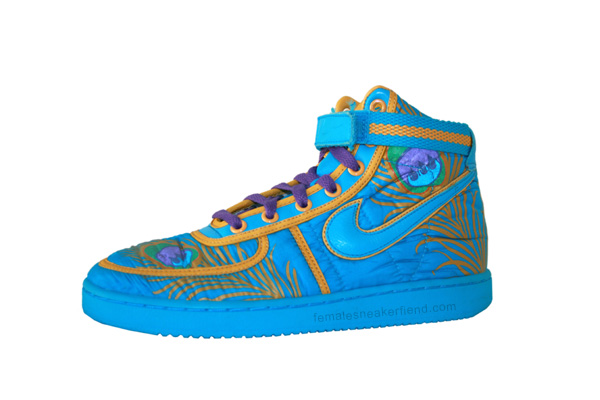 Wanna know where the claw icon (and nickname) came from originally in Claw's work?
Wanna see some more of Claw's art work?
Coming soon to some exclusive Tier 0 spots, and it looks like you can get matching gear at clawmoney.com